ABOUT OUR GOVERNANCE COUNCIL
MaRDA's Founding Council coalesced from participants in the NSF Summit on Big Data and Materials Cyberinfrastructure to organize and launch the alliance. This Founding Council will engineer their own sunset and a Nominating Committee will present a slate of candidates for membership election in accordance with MaRDA bylaws. MaRDA strives to have diverse and balanced representation on the Council with members serving three-year terms.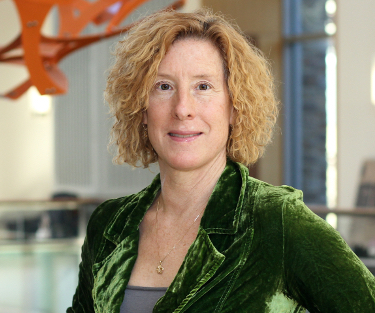 L. Catherine Brinson
Executive Committee
Cate Brinson is the Sharon C. and Harold L. Yoh, III Distinguished Professor Mechanical Engineering and Materials Science at Duke University. Her interests include nanoconfinement in polymers, responses of biomaterials, new methods to characterize, and modeling material behavior. Dr. Brinson is a leader in materials data curation and access including development of NanoMine, a platform for Materials Genome prediction of polymer nanocomposites.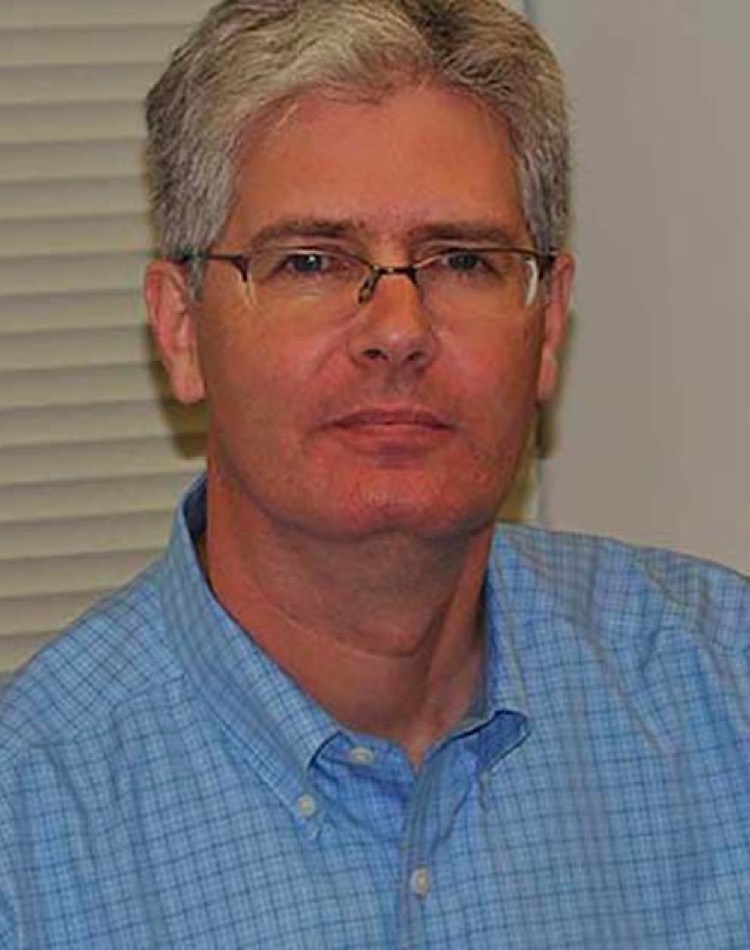 David C. Elbert
Executive Committee
David Elbert is a Research Scientist at Johns Hopkins and Chief Data Officer of the Platform for the Accelerated Realization, Analysis, and Discovery of Interface Materials (PARADIM), an NSF Materials Innovation Platform (MIP) collaboration at Cornell, Johns Hopkins, and Clark Atlanta Universities. He also serves as Primary Data Management Director of the Materials Science in Extreme Environments (MSEE) University Research Alliance and an investigator in the Center for Materials in Extreme Dynamic Environments (CMEDE) Collaborative Research Alliance.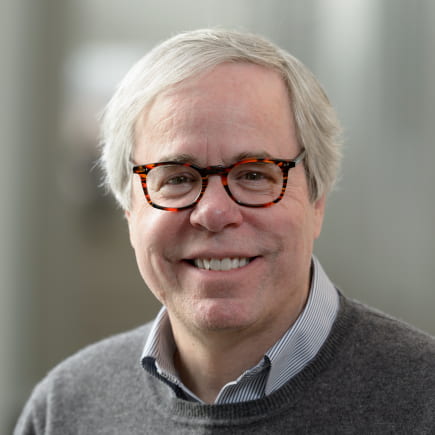 Peter W. Voorhees
Executive Committee
Peter W. Voorhees is the Frank C. Engelhart Professor of Materials Science and Engineering at Northwestern University. His interests center of kinetics of phase transformations using experiment, simulation, and theory. Dr. Voorhees serves as Director of the Center for Hierarchical Materials Design (CHiMaD) focused on developing next-generation computational tools, databases, and experimental techniques to enable accelerated design of novel materials.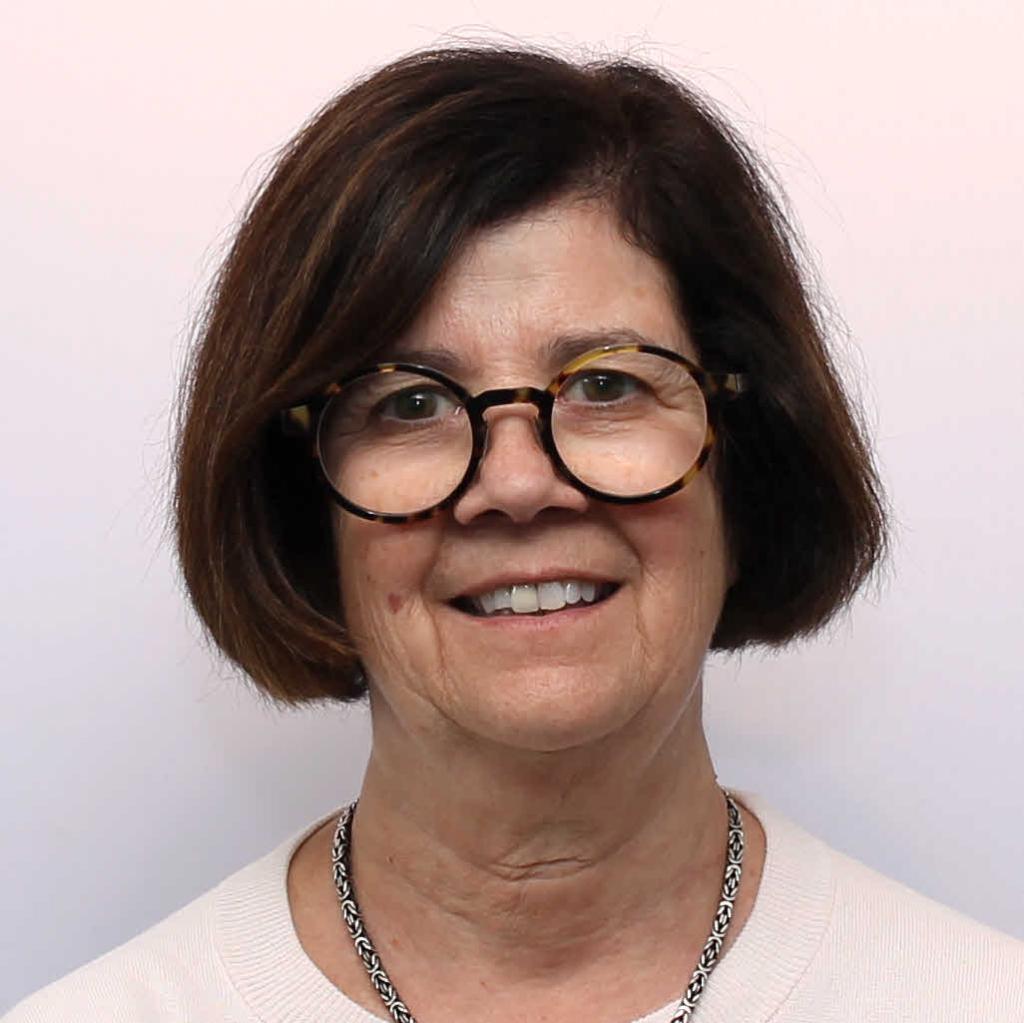 Laura Bartolo
Laura Bartolo is Senior Research Associate the Center for Hierarchical Materials Design (ChiMaD) at Northwestern University where she is the Coordinator for ChiMaD Data and Database Effort. She is a former Professor and Director for the Center for Materials Informatics at Kent State University. Currently, she is Co-Chair of the Research Data Alliance Materials Interest Group and recently was past Member of the Board on Research Data and Information of the National Academies. of Sciences, Engineering, and Medicine.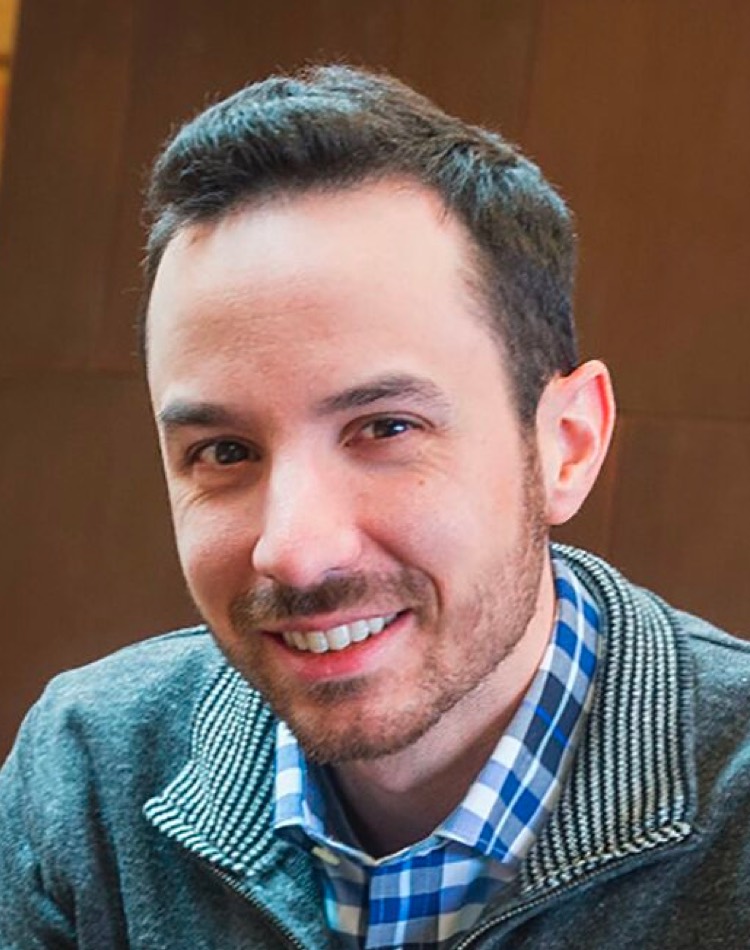 Ben Blaiszik
Ben Blaiszik is a Research Scientist at Globus Labs with appointments at the University of Chicago and Argonne National Laboratory focused on projects spanning artificial intelligence and data-centric approaches to materials science and chemistry. Dr. Blaiszik is the project lead for the Materials Data Facility working to build a cohesive, national data infrastructure and cloud services to support materials science research.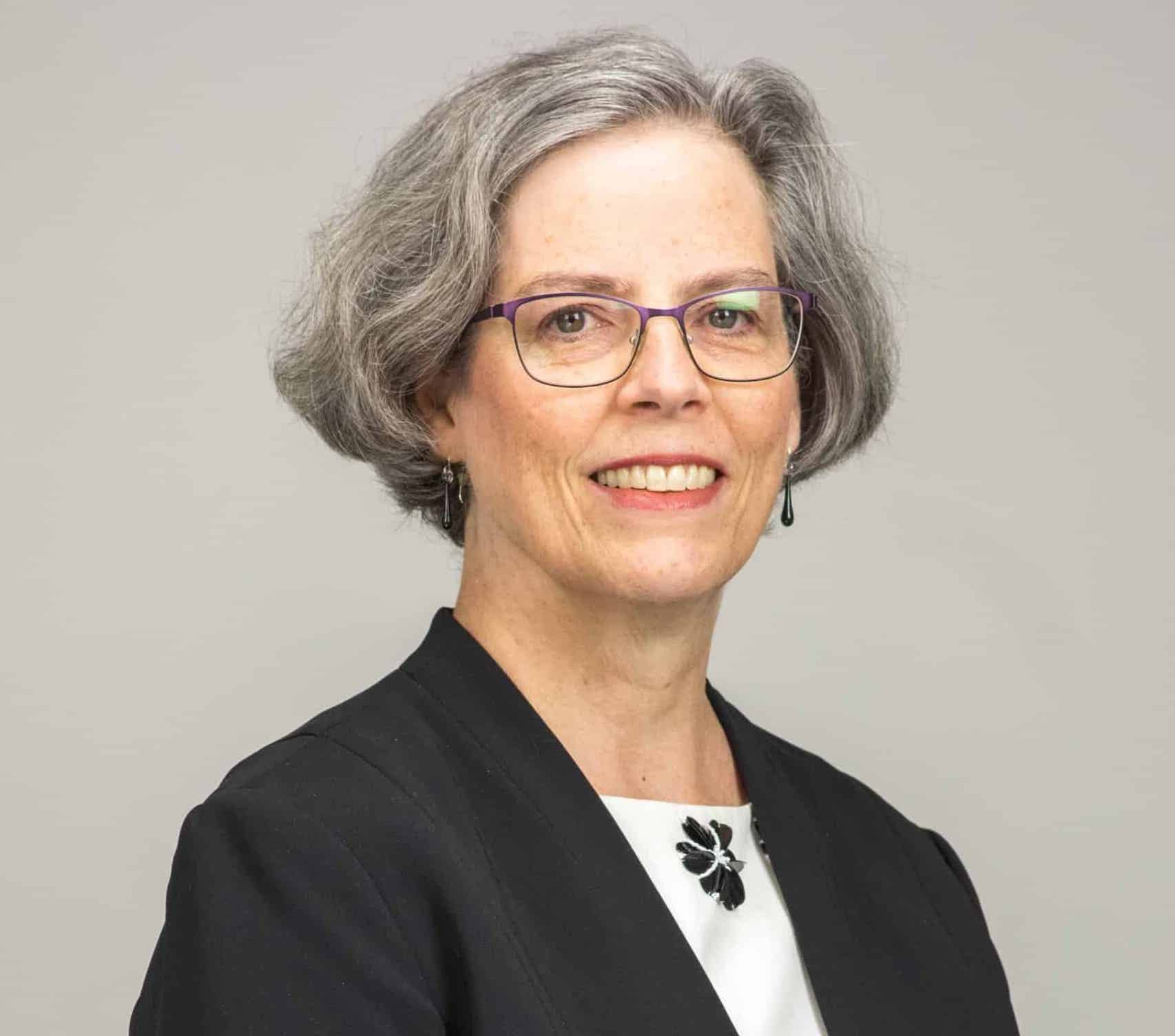 Eileen De Guire
Eileen De Guire is the Director of Technical Content and Communications for The American Ceramic Society (ACS). Eileen manages ACerS journal and magazine publishing businesses, workforce development programs, and the Society's communication activities. She is editor of the ACerS Bulletin, Ceramic & Glass Manufacturing, and Ceramic Tech Today; and host of ACerS podcast, Ceramic Tech Chat.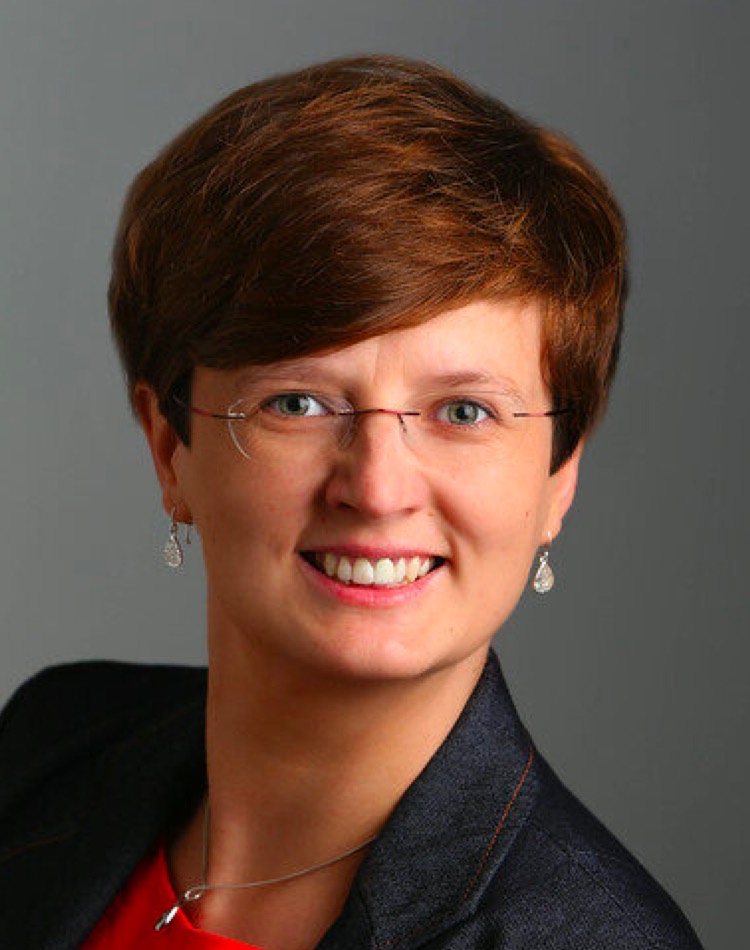 Olga Wodo
Olga Wodo is Associate Professor in Materials Design and Innovation Department at University at Buffalo. Her research interests are focused on microstructure informatics, computational materials science, and data-driven models. Her research areas cover organic thin films for energy applications, additive manufacturing, and mycelium-based materials.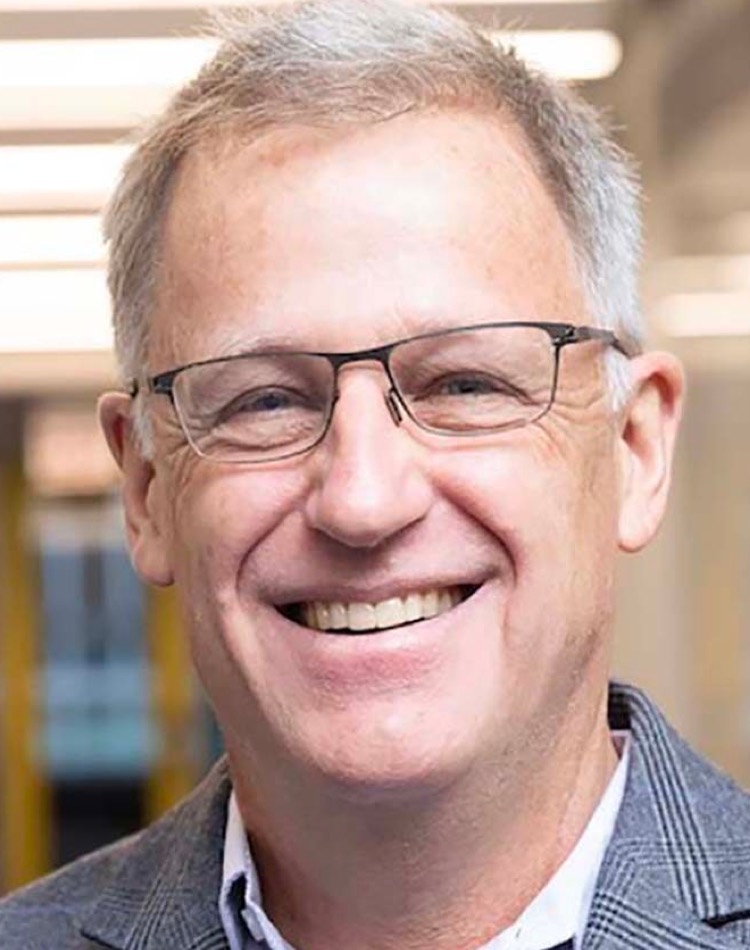 Ian Foster
Ian Foster is the Arthur Holly Compton Distinguished Service Professor of Computer Science at the University of Chicago. Dr. Foster is also the Director of the Data Science and Learning Division at Argonne National Laboratory where is an Argonne Distinguished Fellow. Foster's research contributions span high-performance computing, distributed systems, and data-driven discovery. Dr. Foster is a co-founder of the Globus non-profit service for research data management. He is an elected Fellow of the American Association for the Advancement of Science, the Association for Computing Machinery, and British Computer Society.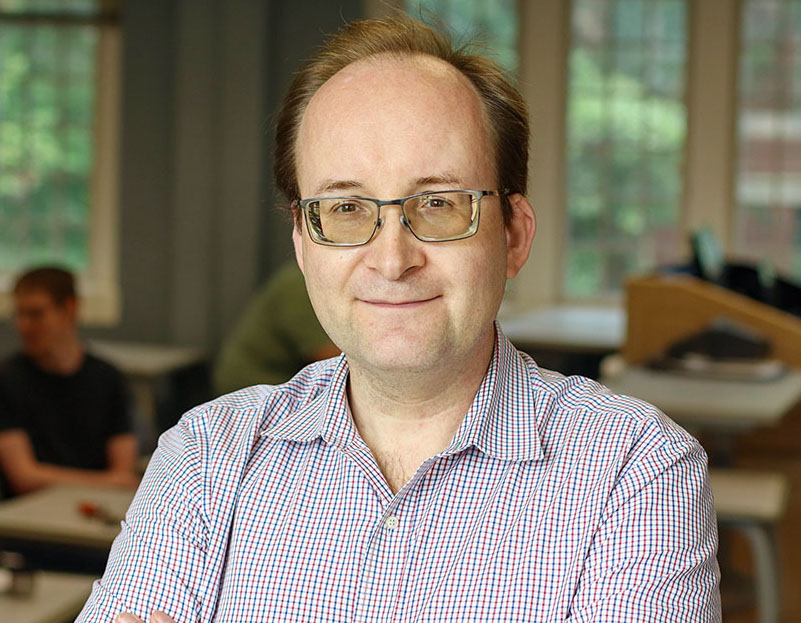 Sergei Kalinin
Sergei V. Kalinin is a Distinguished Research Staff Member at Oak Ridge National Laboratory (ORNL) and Director of the ORNL Institute for Functional Imaging of Materials. He is co-theme leader for scanning probe microscopy at the Center for Nanophase Materials Sciences at ORNL. Dr. Kalinin is a 2018 recipient of the Blavatnik National Award for Young Scientists and holds adjunct faculty appointments at Pennsylvania State University and the University of Tennessee, Knoxville.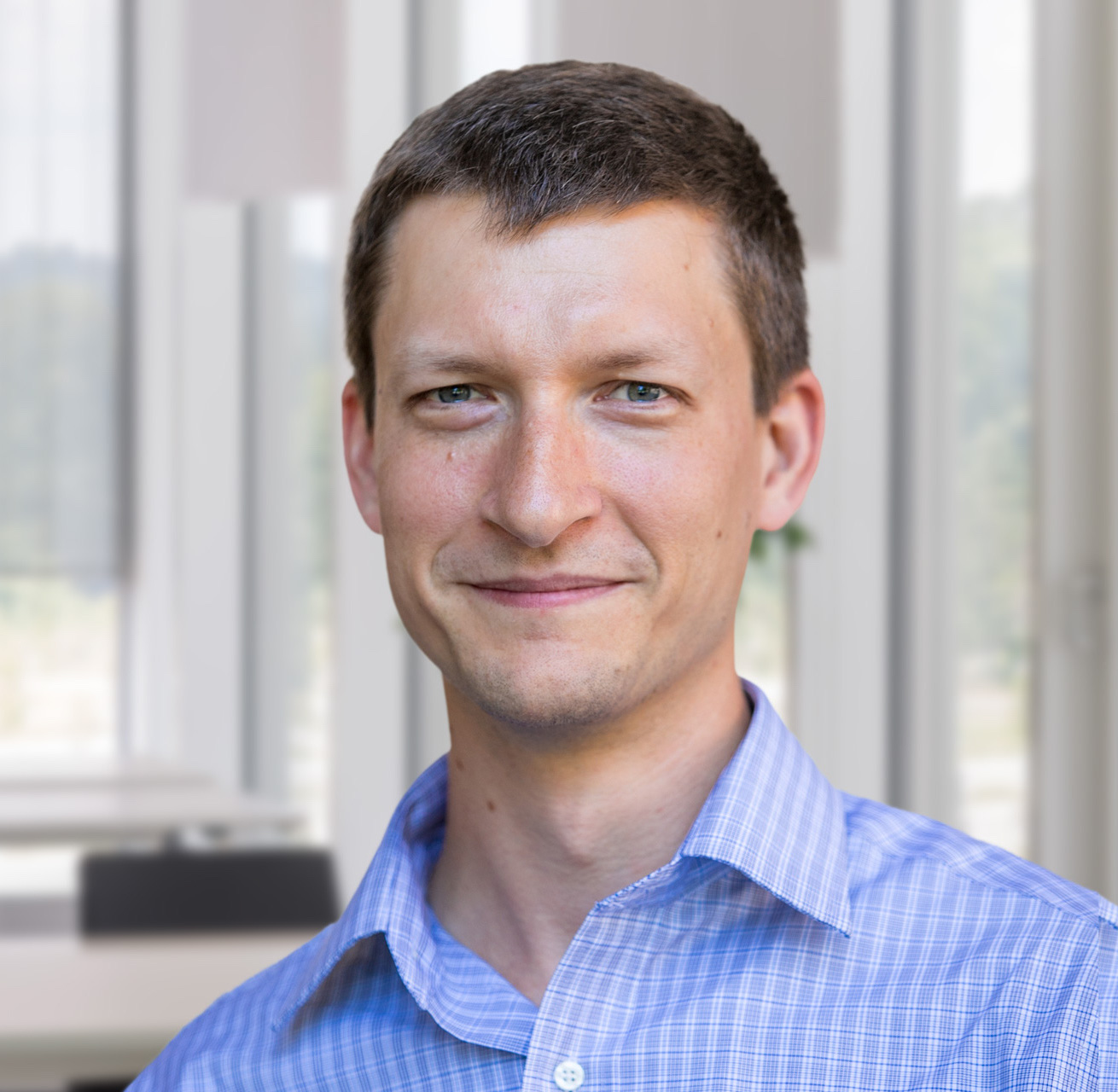 Boris Kozinsky
Boris Kozinsky is Associate Professor of Computational Materials Science at Harvard University where he leads the Materials Intelligence Research group. He is also a Principal Scientist at the Robert Bosch Research and Technology Center. Dr. Kozinsky's research is at the intersection of fundamental materials theory, development of accurate electronic structure algorithms, and informatic tools aimed at automated computational design.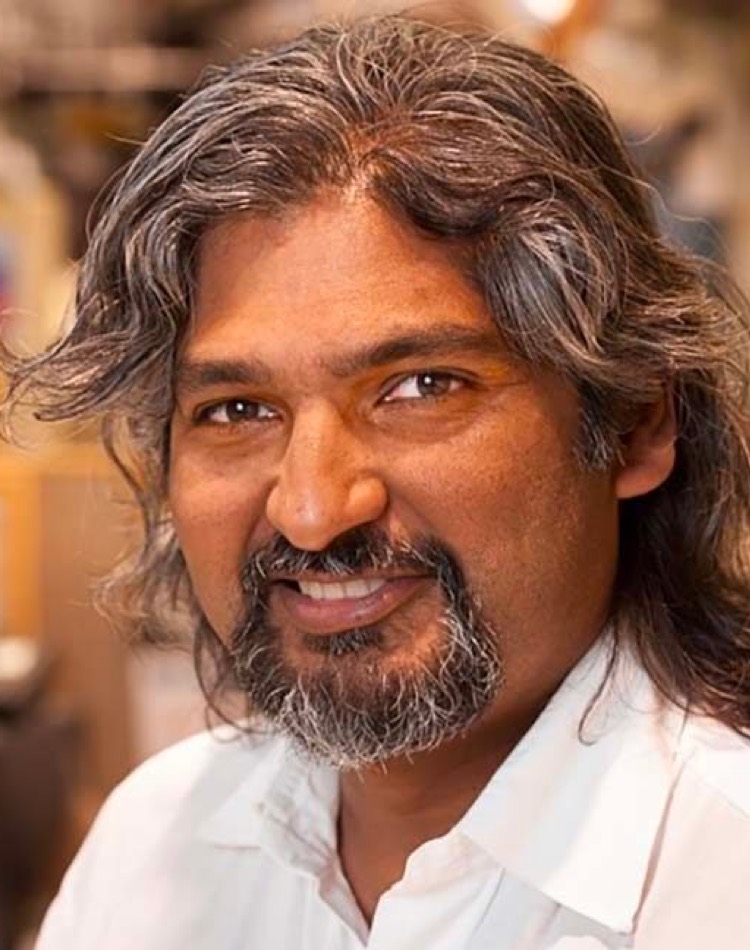 Apurva Mehta
Apura Mehta is a Lead Scientist at the Stanford Synchrotron Radiation Lightsource and SLAC National Accelerator Laboratory.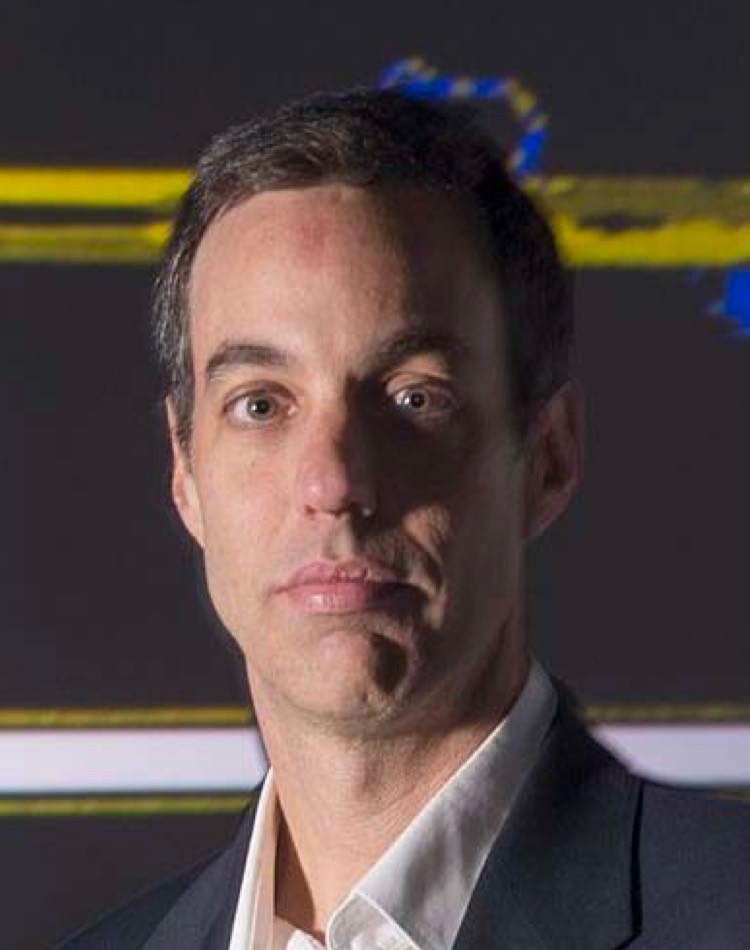 Alejandro Strachan
Alejandro Strachan is a Professor of Materials Engineering at Purdue University, Director, DoD ONR MURI "Predictive Chemistry and Physics at Extreme Conditions", PCP@Xtreme, and the Deputy Director of NSF's Network for Computational Nanotechnology, home of nanoHUB. Prof. Strachan's research focuses on the development of predictive atomistic and multiscale models to describe materials from first principles and their application to problems of technological importance. His group uses these tools to understand how materials work and use this insight to design new materials combining simulation and experimental results with data science tools.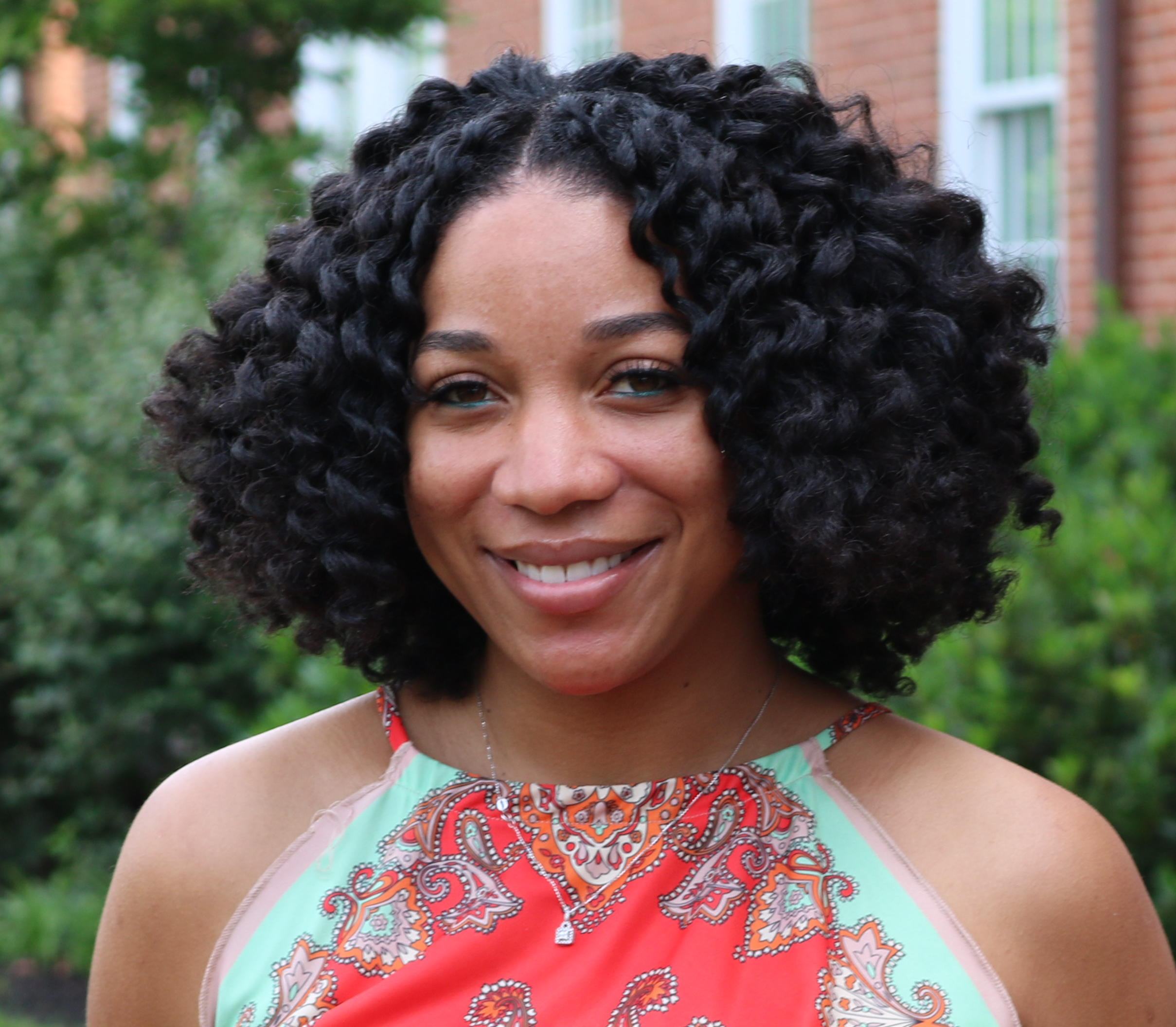 Salena Fitzgerald
Salena Fitzgerald is MaRDA's Communications Specialist at The Johns Hopkins University where she manages the website, blog content, and assist in the planning of MaRDA annual meetings.
BYLAWS
MaRDA provides a platform that promotes the convergence of ideas, people, data, and tools to accelerate discovery, enable new insights into materials mechanisms, and lay the foundation for both human-centered and artificial intelligence-assisted approaches to materials design.