MaRDA Working Groups (WGs) accelerate progress in specific ways with the overarching goal of increasing data-driven innovation. Efforts are intended to promote data sharing and exchange; interoperability; data use and re-use; data discoverability and analysis; data stewardship and preservation; and best practices across the materials research community. WGs should try to engage all relevant stakeholders, will be led by a chair or co-chair, and manage their own membership. Each WG will include a liaison from MaRDAC.
Specific outcomes will vary, but all WGs develop final Recommendations with a focus on tangible progress. WGs strive to eliminate roadblocks faced by the community with effort focused where members can start today and get something done now. Long-term or more far-reaching solutions are more appropriately discussed through other means. The short-term, outcome-oriented focus of MARDA Working Groups means they often complement important, longer-term efforts supported by government sponsors, foundations, or the private sector. WG efforts should add value over and above what is currently being done within the community.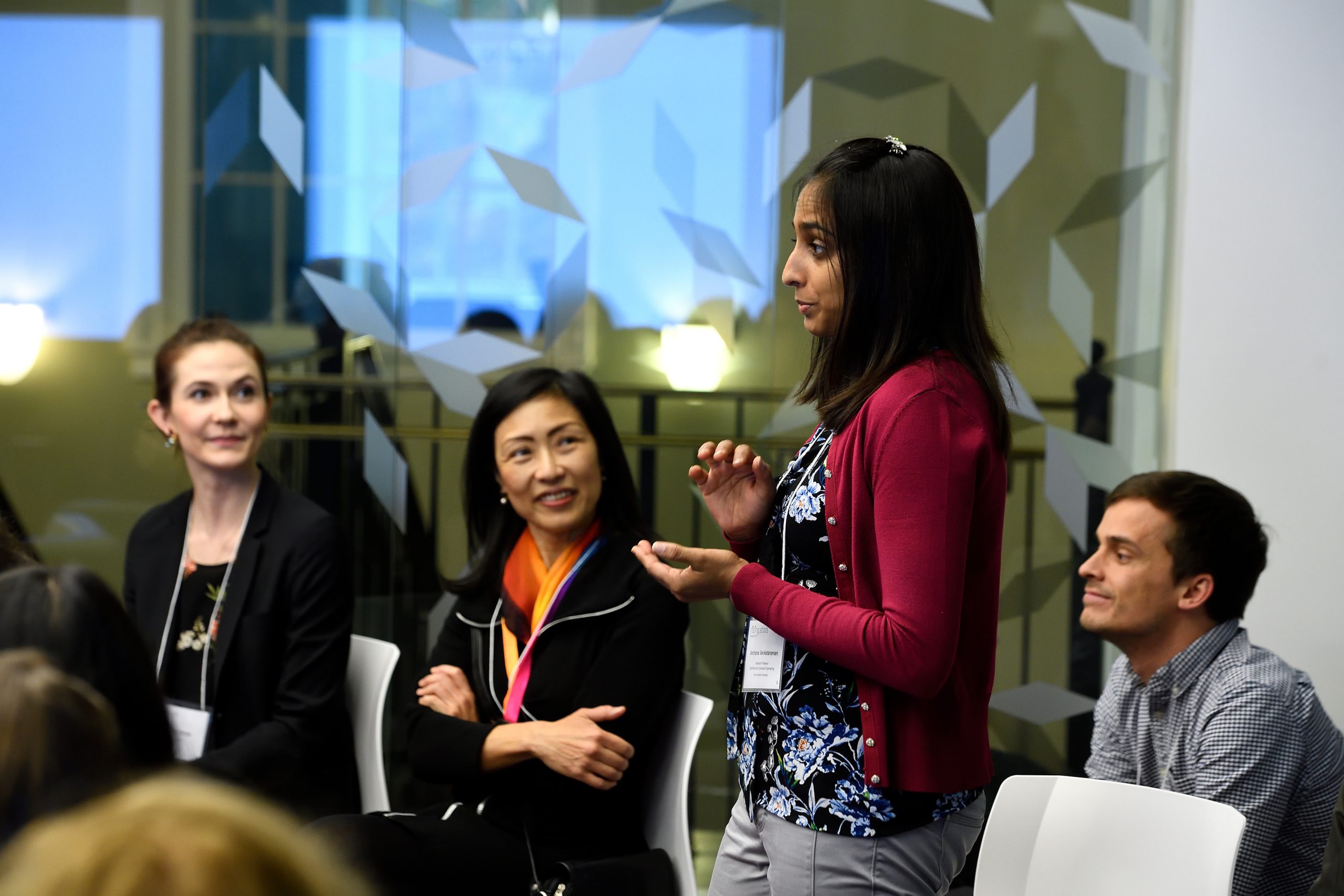 Current MaRDA Working Groups are listed here. Any MaRDA member may join a Working Group by navigating to the group's page and selecting "Join group" in the box on the right-hand side of the group's page.
The purpose of the MDI Provider Integration and Interoperability WG is to provide a dedicated venue for MDI